Eun Youb Josh Lee
Venture Capitalist, Angel Investor, Advisor, and Friend
Managing Partner/Founder at Counter Culture Ventures,
Angel Investor / Advisor to founders of all walks of life,
Close friend to many overcoming their challenges.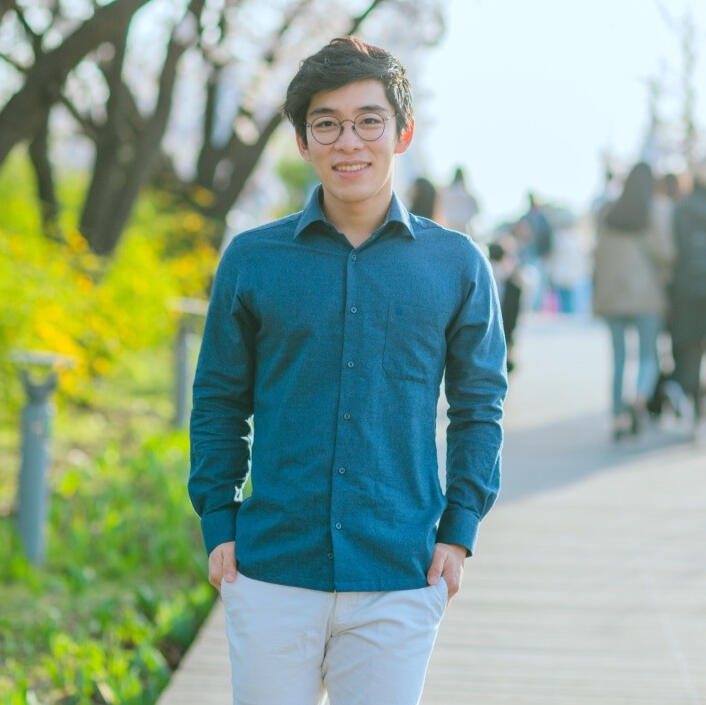 Investors / Startup Ecosystem Friends I had the privilege to work with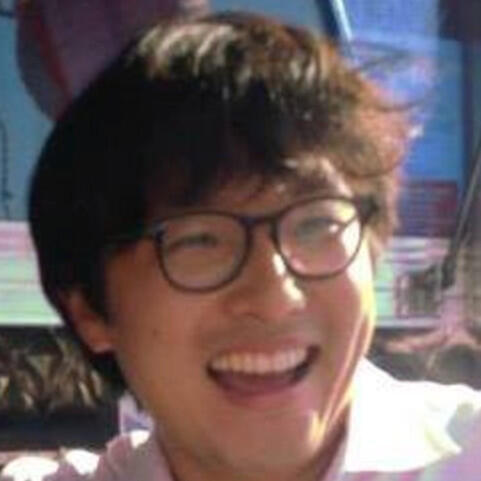 "As head of Pascal Capital's Discovery Fund, Josh demonstrated a rare combination of three highly sought-after qualities among venture capitalists. The first is deep expertise into a broad range of industries ranging from healthcare to frontier technology. The second is true rapport with entrepreneurs, which he leverages to provide genuine help to portfolio companies in areas spanning recruiting and partnerships. The third is the ability to think divergently and connect the dots between seemingly unrelated knowledge areas. I would recommend Josh without reservation to any entrepreneur seeking a long-term partner."-Yi Han, Managing Director at Pascal Capital,
Co-president at Harvard Business School Angels of Nor. Cal.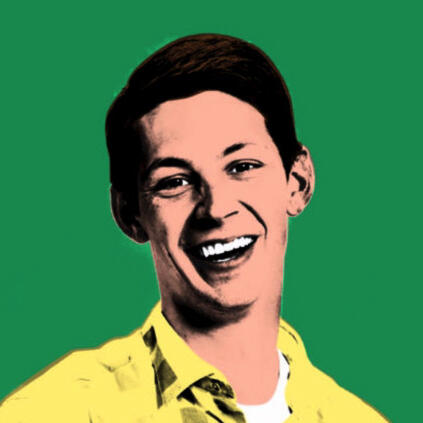 "Josh is thoughtful, sage and transparent. Where most in Venture focus on hype, he focuses on action and providing value. Any team that has Josh is lucky to have him and more importantly any founder with Josh as an investor hit the jackpot."-Landon Ainge, Managing Director at Assure Syndicates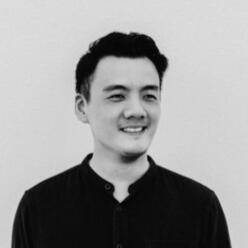 "Josh benefits from strong relationships he has built in the past, as he has a rare trait of caring about those he has been with and wanting the best for those around him. This lead him to be an investor who's sought out in the founder community and access many early stage deals due to the value he brings. He also looks to continue pushing himself to learn and see the world, working across several different time zones and getting things done before deadlines. He leaves a positive impact on the various endeavors he takes, volunteering to help other teams when a hand is needed to make the startup ecosystem a better place"-Shaun Hon, General Partner at Motion Ventures,
Prestige 40 Under 40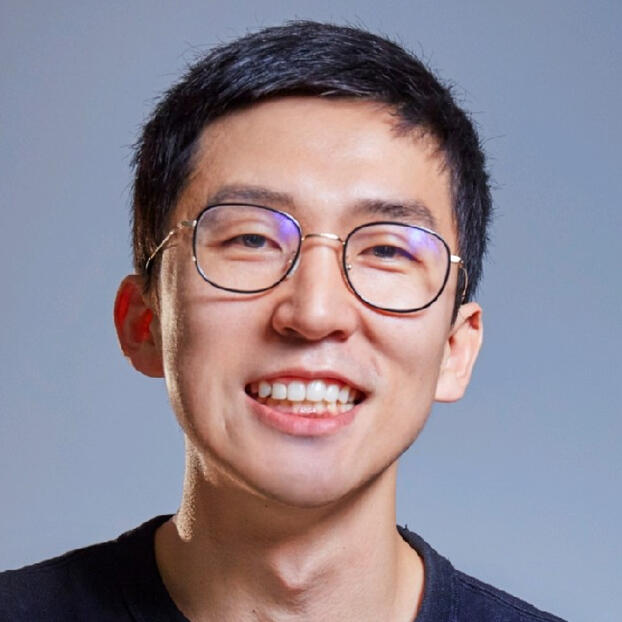 "I usually don't write a quote for someone. And thus my writing for Josh should be valued very highly.I have witnessed Josh's explosive growth since he had interest in startups and founders and finally started his career in VC. I find him a unique and outstanding investor among many in this scene; he knows what needs to be disrupted and thus will create huge impacts qualitatively and quantitatively, an intuitive skill your rarely find in others. What more unique is his way of building strong bond/trust/comrade with founders of early stage startups. It has been my pleasure working with him and been able to make investments into amazing deals."-Joon, Partner at the Encore Company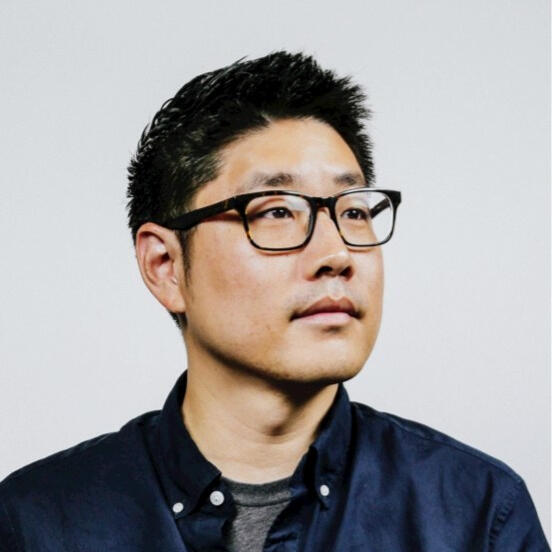 "Josh continues to seek new boundaries in technology and work with founders tackling big problems in the deep technology space. He is passionate about improving the startup ecosystem as a whole so that innovation could come from multiple angles and work together to solve some of the most difficult problems. I am impressed by his ability to connect with founders and always find ways to help them get to the next level so that they can continue to push the boundary of innovation. Josh is growing to be an integral piece of the startup ecosystem and I look forward to seeing how he changes the ecosystem through his works."-David Jen, Director of Finance at X, the Moonshot Factory,
Venture Partner at UP.Partners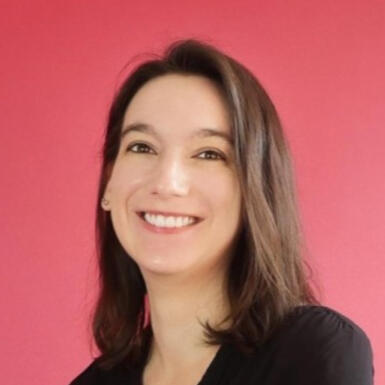 "In the short time that I have known Josh, he already contributed a great deal to help our cohort. With kindness and honesty, he is putting his time and effort to support founders by providing great insights and expert feedback on investment and growth strategies."-Isabelle Morin, Innovation Manager at Startup Bootcamp, Vice-President at French Tech Seoul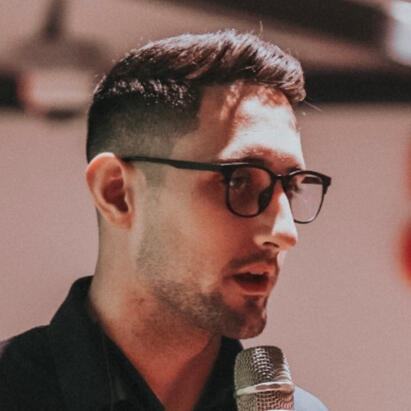 "Josh has an acumen for investing beyond his years, but also a rare & natural humility that the young and talented often learn the hard way much later in life. He has been a generous supporter of our portfolio companies and a highly requested mentor by our founders."-Colin Allison, Associate Partner at Rainmaking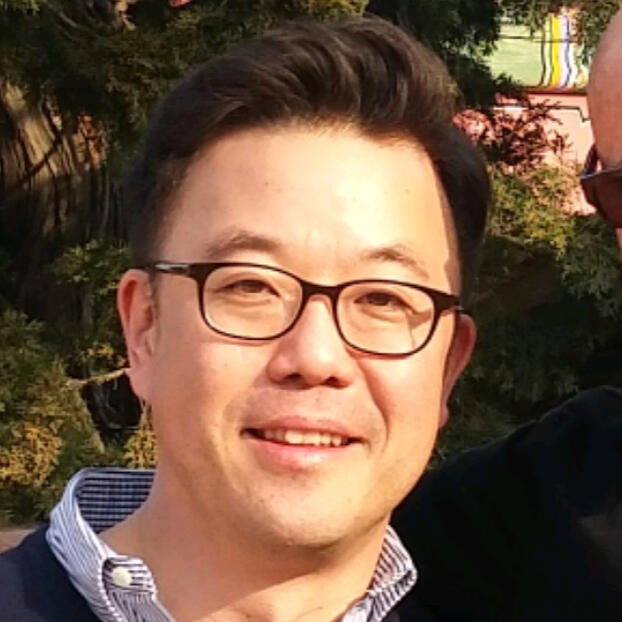 "I worked with Josh on several projects on analyzing the current status of the company and predicting the future of the company for investment. His strength is not only coming from his polymath intelligence to go deep into every aspects of the companies but also coming from his deep empathy in being true friend and supporter for the founder of the company he invested. His another striking uniqueness is that he has genuine interest and passion for helping start up from operational perspective. Based on his experience and knowledge from previous company, Google, he not only invest money but also inject his operational excellence into the start up he invested."-Patrick (Jun Kyu) Lee, Founding Partner at Polymath Technologies, former Managing Director at AirBnB Korea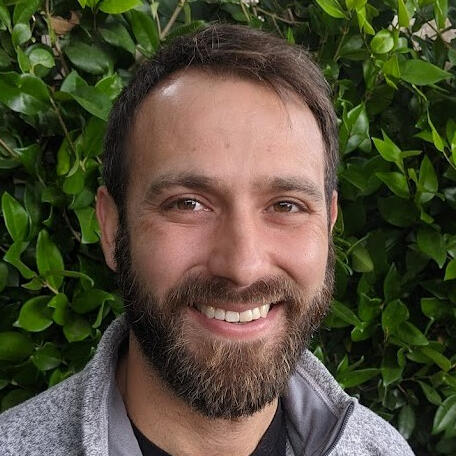 "Josh is a prime example of a value-add investor - willing to spend countless hours and resources with teams where necessary to find common solutions. Through my interactions with him, I've appreciated and admired his generosity, kindness, and principled-nature. I am proud to count Josh in my community of fellow investors and look forward to working with him for many years to come."-Leo Banchik, Partner at Global Founders Capital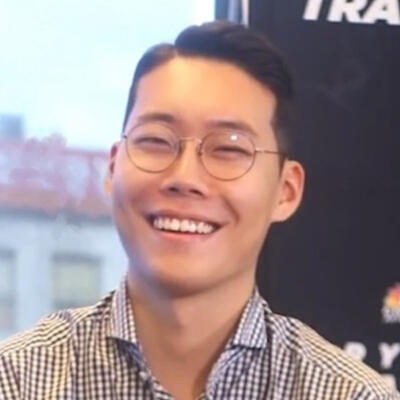 "Josh is a young leader who goes above and beyond to support and build with founders. He is community oriented and always strives to win together. I have been inspired by Josh and was able to build lasting relationships in startup community globally."-Baek Kyoum Kim, Principal at Hashed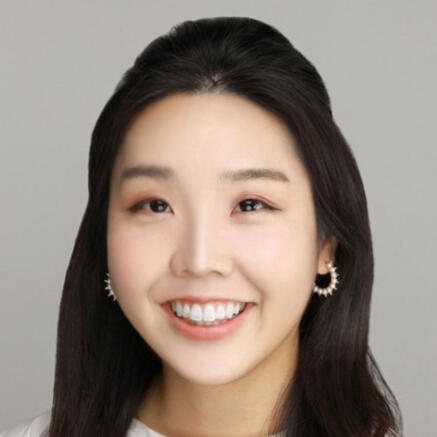 "Josh is an exceptional investor with great taste. He sets himself apart with his gracious and generous manner, in a field that is known to be individualistic and competitive."-Joan Kim, Investor at Samsung Next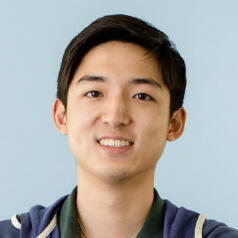 "I've known Josh for a while, and it's been incredible to see him go from a teenager who was often lost to now an accomplished VC in his own right. What I'm most impressed about Josh, even from his high school days, are his drive and curiosity to continuously learn more and get better, and I believe those traits will serve him well in the world of VCs and technology.More recently, I've had the pleasure of working with Josh on my first angel investment deal. Josh was super helpful guiding me through the process, answering all the questions I had and sharing his valuable perspective on the deal. I'm looking forward to working with him more in the future!"-Yoon-Suk John Han, Software Engineer at Clockwise,
Angel Investor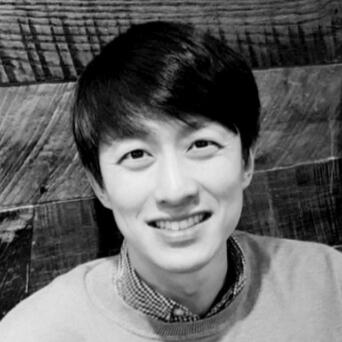 "Josh makes the process of investing what it should be—creating a supportive relationship centered around values, insights, and most of all, friendship."-Joe Lim, Senior Partnerships & Innovation Officer at
World Federation of United Nations Associations (WFUNA)
Quotes from Founder Friends I had the privilege to work with
"I believe being a good investor is much more than simply writing a check in a "hot deal" that everyone is after.The best investors are ones who have the conviction and take bets when others aren't bought in and truly want to see the founders realize the vision, and work with them to make it happen. There is a lot of capital in the market today- so startups today want people on their cap table who are with the founders in the trenches, and will take a call not only when they have the wins, but also when things don't go right. Josh is that kind of investor. The amount of time, effort and hard work Josh puts behind the companies he invests and believes in is truly applaudable. From Cerebral, Open Sea, to a number of solid personal angel investments - he goes with his conviction and goes above and beyond in helping the startups through thick and thin. Most angel investors write a check and disappear. Josh is a call away to his portfolio people. As an immigrant, he has the hustle and the drive. From helping to hone the pitch in the early days, hopping on the call whenever we need him, making investors introductions, helping with things in the team, Josh has been with Navier from the early days- through the wins and the stresssful times. For Navier, he has been the most helpful angel investor and I couldn't be more excited to have someone like him on our journey."Sampriti Bhattacharyya, Forbes 30U30 Manufacturing & Industry 2016, CEO at Navier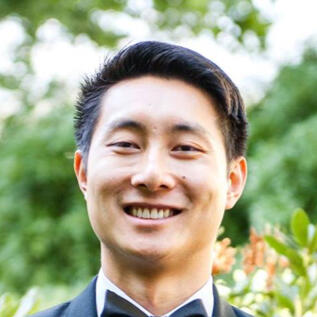 "Josh is one of the most thoughtful and analytical VCs I've ever met. He's a rare breed in that he balances deep thinking in his investment decisions with a genuine compassion for the entrepreneur. Once he backs a a founder, he's completely and unwaveringly in their corner. He's the type of investor who I want to call at 10pm on a Saturday night, and I can feel confident that Josh will help point me in the right direction."-Calvin Young, Forbes 30U30 Consumer Technology,
Co-Founder of a Weekend Health, former Co-Founder of Twice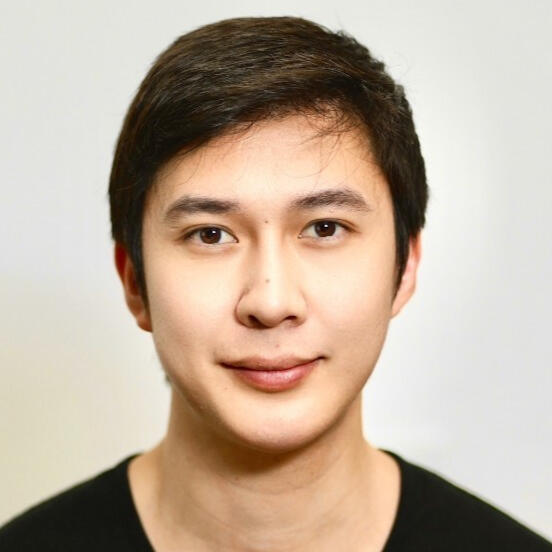 "As a first-time founder, I was incredibly lucky to have met Josh early on and to have him by my side throughout the duration of this journey. I will never forget how genuinely excited and enthusiastic he was when I first told him about my idea for Revery. Even after dozens of unsuccessful pitches to other investors, that enthusiasm never wavered. Despite the skepticism I faced, every conversation we had made me more and more convinced there was still magic left to be discovered. Josh's unrelenting optimism and curiosity encouraged me to keep going and eventually he introduced me to my incredible cofounder and was our very first angel check."-Khoa Tran, Forbes 30U30 Games, Co-Founder at Revery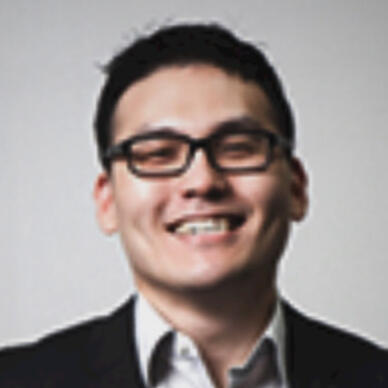 "Josh is an extremely intelligent, forward-thinking individual who is excellent when working with other entrepreneurs and understands what is truly important when it comes to investing. He has a strong understanding of market trends and has always been there for me with insightful perspectives. He is a consummate professional and I would be happy to recommend Josh to potential entrepreneurs who need mentors as well as to fund managers or other investors interested in investing in one of his projects."-Sam Lee, EVP at Collab Asia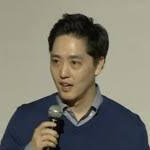 "I had multiple meetings with Josh during my fundraising process. From what appeared to be a casual call initially, Josh reviewed my pitch deck slide by slide and pointed out where I need to improve and how I should deliver my messages. His insights, experience, and knowledge were so valuable that my storytelling improved dramatically after meeting him. Josh is especially great to work with founders to stretch the vision and 'big idea' of the company. Josh was sincerely trying to help me out and never said 'no' to my meeting requests whenever I needed his help. I feel lucky to get to know him."-Ki Sang Pak, Co-founder & CEO of Ceeya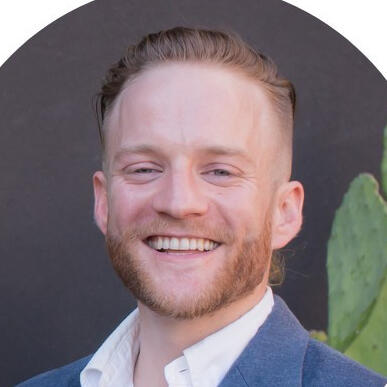 "Josh is the brightest guy I know. When I want to know more about the complexity of venture deals or the latest cryptocurrency trend, I go to Josh. Conversations with Josh keep me on my toes because he's massively informed and hyper-technical -- so you have to come prepared, and you have to know your stuff."-Mitchell Bradford, Founder at Brand Your Story Online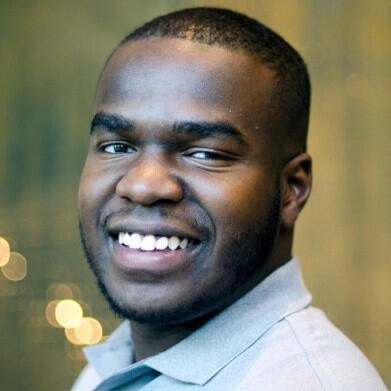 "When I think about Josh I think of three words: proactive, curious, and ever-evolving. While hanging out, working and getting to know Josh, I always saw him as a go getter who is trying to learn as much as he can at record pace. He won't rest at just doing well, he must push boundaries in whatever field he's in. I've watched from afar as he entered the VC world with few connections / background in the space and has grown to be someone of notable success in just a short time. Not many can pull off a feat like this but I expected nothing less from him. :) Josh is a good friend and a role model for many, including myself."-Kenny Sulaimon, Product Manager at Google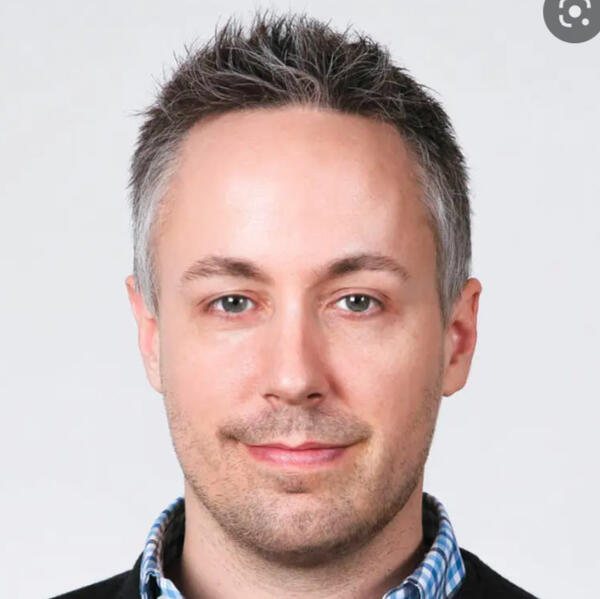 "Put directly, Josh is an outstanding value add investor that is an absolute pleasure to work with. I have heard this from other founders, and I have experienced it myself on several occasions. Many investors will ask, "How can I help" but actually mean, "I'll help you, as long I don't have to do any work." Nothing is further from the truth from Josh. He takes the time to deeply understand the challenges you face and goes above and beyond to help solve the challenges together. At his core, he has empathy, emotional awareness, and a deep understanding of people, and when combined with his willingness to roll up his sleeves, this provides the rare combination to truly help a founder. Top founders have many choices in the investors they pick and when there is competition for a term sheet, guess who they select? For a good reason, it's the investor that has the reputation of helping founders, and no doubt, this is where Josh stands strong as a leader. It's not only that I would personally vouch for him, but it's the sheer number of people that are willing to vouch for him that speaks to his strong character and his high level of caliber. For those with the fortune to work with him, this is the kind of investor everyone is grateful to have."Jonathan Gagne, CEO of Masterpiece Studio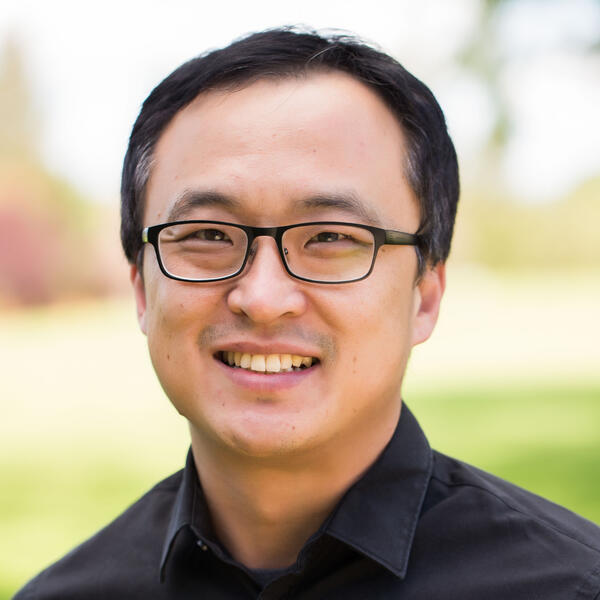 "Josh genuinely works hard for the success of the companies that he has invested. He is always willing to tap on his network for connecting his portfolio companies to other partners, so he helps create business chances for them. Lucky to build a community and a company together with Josh!"-Soohyun Bae, Co-Founder at Bobidi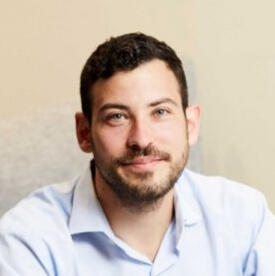 "Josh has been an incredible investor and mentor. He truly goes out of his way to help whether it's with fundraising, product, or marketing. He gives extremely candid feedback, and is mostly importantly a great listener who truly cares."-Zach Schleien, CEO at Filter Off, Founder at 18percent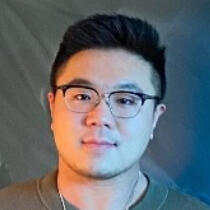 "Josh is one of the hardest working VCs that I know. He has an eye for emerging technologies. He is intellectually honest and genuinely considerate."-Youngduck Choi, CEO at Togi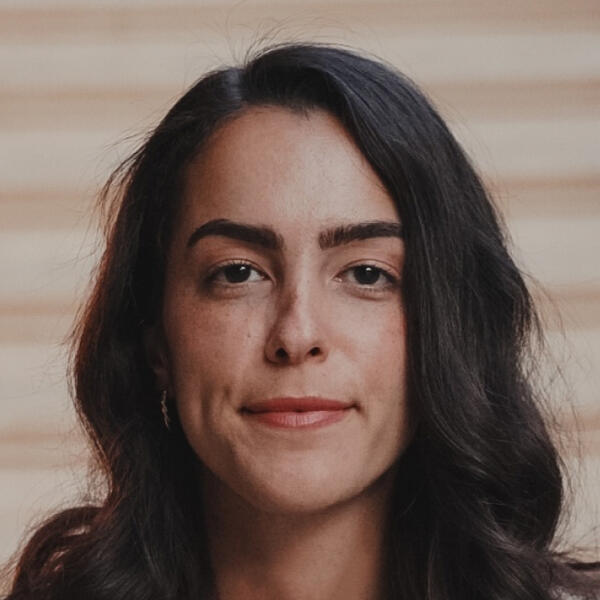 "Josh is the investing partner every founder wishes they had. He provides tactical, clear, and actionable feedback that consistently leaves you inspired to iterate and grow. Josh's impact as an investor is far above his tenure. I'm especially grateful that I met Josh so early in my founder journey as I know he'll be an instrumental piece to the success of my startup."-Rachel Weissman, Founder & CEO at Design To Be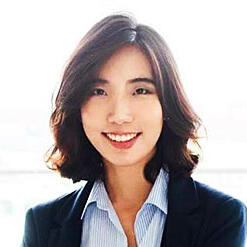 "Josh is a passionate mental advocate that tried his best to support mental health entrepreneurs in all aspect possible. Despite differences in race and culture, Josh never back down to offer help. He engages in various mental health awareness in investment and founders communities. I see him as prominent figure to support mental health investment community which is a rarity in this world."-Dr. Kanpassorn (Eix) Suriyasangpetch DDS,
BBC 100 Women 2018, CEO at Ooca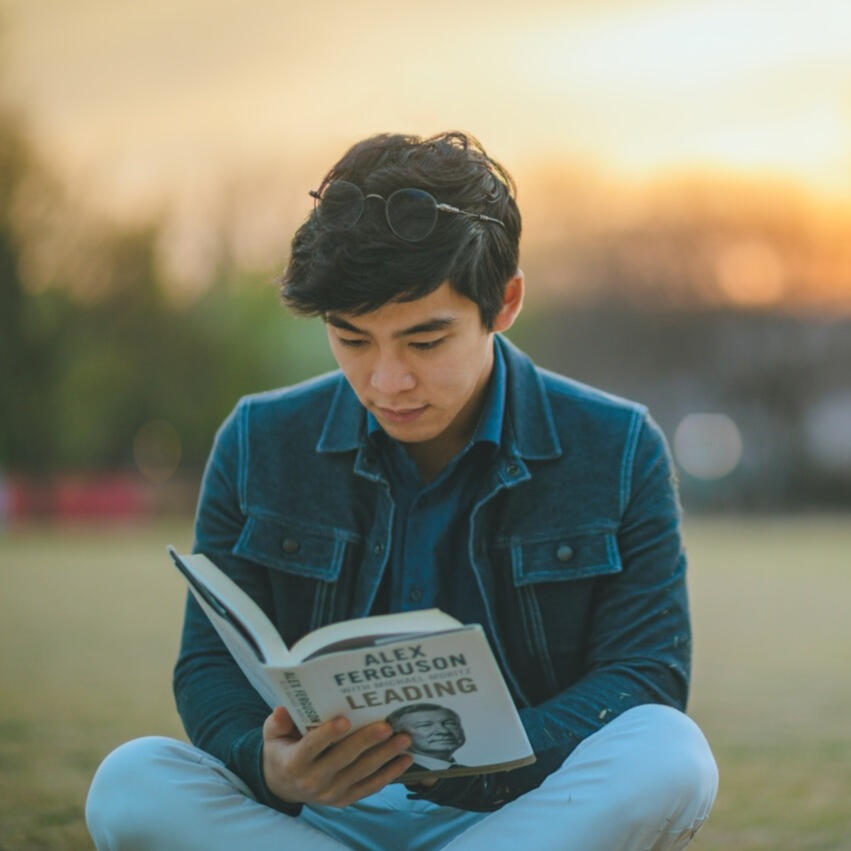 Work
Josh initially started his career going through startups and bigger companies like Google, which he left to be one of the early members of Pascal Capital. He had the opportunity to work with top founders and get involved in the seed investing of several companies which have become unicorns today. He then joined Catchlight Capital Partners as the first hire to help founders navigate through the complexities caused by global geopolitical tensions. He recently shifted to starting his venture fund to take working with founders a full-time endeavor and create a new standard of success in the VC playbook. His angel investments made within this past year received subsequent funding from Sequoia, A16Z, Meta, and GFC, and he was able to grow his syndicate fund to over $7M in AUM. On the side, he is an expert at Impact Collective, a mentor at Startup Bootcamp and Korean Institute of Startup and Entrepreneurship Development, where he holds office hours and teaches classes on navigating early-stage challenges startups face. He is also an active angel investor/advisor, working with founders interested in financial and social impact. Josh is interested in all opportunities that can make founders' experience less stressful so that it can be accessible to all and welcoming to those who have the vision to make the world a better place.
About
Eun Youb Josh Lee is a Korean American, fluent in both English and Korean, with extensive experience in helping early-stage companies navigate through the fundraising process. He is motivated by opportunities that empower founders to feel that their journeys have been worthwhile. Considering the slim chance of success, he often reflects on how he can make the experience not only better for the few who have "won," but also meaningful for others who are in the heat of the race.Mental health is also a personally important topic for Josh, as he had experience with mental illness himself and lost four friends at an early age due to mental illness. He is continuously seeking solutions that can make this world a better place through technology and making the startup ecosystem better so that we could continue to find the solutions that improve the quality of life for all.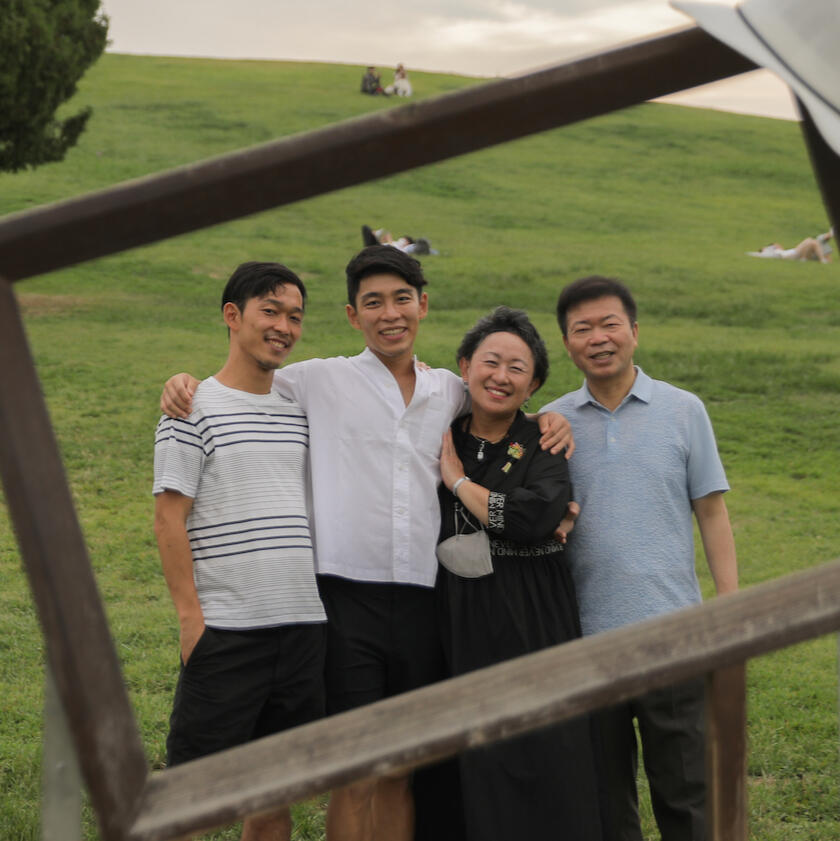 Contact
Please feel free to contact me about anything you are curious about!